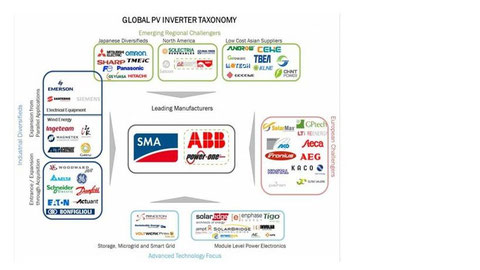 I left a customer's home yesterday and one of the major questions was whether his system would be reliable.  The answer is YES!
The PV industry has taken important steps to ensure quality because it knows that quality is essential to industry and company reputation as well as to "bankability" for the major financing that is part of utility-scale solar projects.  Check out this link.
When I worked for Nexolon, I knew that selection of module materiels was critical to make sure the module we would sell to San Antonio was going to be producing power for the next 2+ decades.  
This same emphasis on quality is in the inverter industry too.  The central inverter manufacturers know that the "microinverter" craze with its 20/25 year warranties was a game-changer for them.  So now, the current major manufacturers as well as the new inverter makers all have 10-year warranties with optional 15/20 year extended warranties.  But having a warranty means they must make the R&D investments so they're not having to pay future warranty claims.  New transformerless designs are great for the future - and they're available right now.
When a central inverter solution makes sense for your home and gives the best investment return possible, we'll make it.  Know that the inverters we recommend will be quality inverters, backed up by reliable warranties that will protect you for the years ahead.