Join the solar industry - the fastest growing in the nation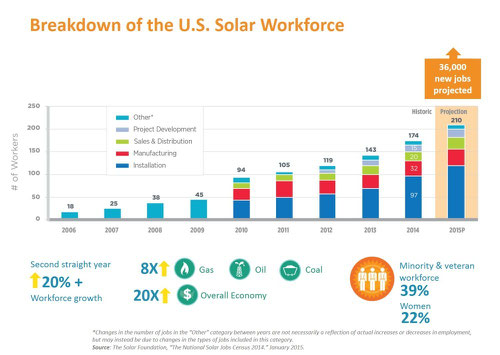 Solar CenTex is hiring new installers.
If you're not afraid of hard work, heights, and working with great teammates, you've passed the first test.
If you want to learn in one of the fastest growing industries in the United States, and want to join a team that has been awarded for its workforce development, then we can pass your test - "is this a great place to work and grow?".  Yes - we are.
Solar CenTex is looking for ambitious, hard-working, mission-focused men and women who want to join this new team.
We're especially on the look out for:
retired military veterans ready for a bold shift
Journeyman electricians
those with past solar experience
Army spouses ready to start a career that will work everywhere the Army brings them and their family
Fill out this form below if you want to learn more.